Our method uses pencil & paper.
Less screen time is better for everyone, and writing by hand creates better memorization.
Our system gives you structure.
All our booklets are sequenced in a step-by step layout with mastery standards.
Gain real academic progress.
Use all this extra time at home to make excellent strides in math and reading while school is disrupted.
Gideon Math & Reading – East Plano
Gideon East Plano is located on the SE corner of Legacy and Chase Oaks near 75/Central Exp.
Weekly Schedule
Regular Class Hours
Monday: CLOSED
Tuesday: 3 PM – 7 PM
Wednesday: 3 PM – 7 PM
Thursday: 3 PM – 7 PM
Friday: CLOSED
Saturday: 2 PM – 5 PM
Sunday: CLOSED
New student placement evaluations are done by appointment. – LINK
Monthly Pricing
Young Learners with 2:1 Student to Teacher Ratio
YL Math: $180/month
YL Reading: $180/month
YL Math & Reading: $330/month
Independent Learners with 4:1 Student to Teacher Ratio
IL Math: $170/month
IL Math Extended: $250/month
IL Reading: $180/month
IL Math & Reading: $300/month
Registration Fee: $50/student
There are no long-term contracts, only month to month.
Updated July 2023
Prepay Specials
Pay 4 months in advance to receive a one $30 discount per subject off the total.
Pay 8 months in advance to receive your 9th month FREE.
Prepays are non-refundable.
FAQ
At what age can my student start attending?
We work with students aged four and up who are able to focus for 10-15 minutes.
How many times a week will my student come to the center and for how long is each visit?
Most students attend twice a week for center visits and complete Gideon assignments at home the other days. However, you can come once a week or request extra classes for an additional fee.
Each center visit is typically 20 - 30 minutes per subject to do individual daily assignments, complete any old corrections, and review new material.  A Gideon instructor will be at the table with the students to assist as needed.  We maintain a 2:1 student to teacher ratio for Young Learners (aged 4-8) or 4:1 ratio for Independent Learners (aged 9 and up).
What level of work will my student be doing?
During the free placement evaluation, we will find a 'just right' point in the Gideon curriculum based on what skills your student shows as mastered in order to fill any holes and gaps in his foundation.  Read more about the importance of mastering lower levels HERE. Download a full curriculum listing HERE.
Our goal is to build confidence through mastery with progress right from the start to encourage focus and concentration. 
Does Gideon work with students with learning differences such as dyslexia?
Yes, the Gideon program works well for most students, including those with learning differences.  While school must continue on its schedule, we have the luxury to allow the student to set the pace and do any extra practice needed to truly master each level.  If your student has dyslexia, read THIS to find out why Gideon is a good solution.
Does Gideon work with students with special needs such as autism?
Yes, the Gideon program works with many special needs students.  We can evaluate further if Gideon is a good fit when we meet your student during the free placement evaluation.
How do we get the MOST out of Gideon?
Simply doing the daily work consistently will result in great progress, but review these tips for parents HERE.
Let's get started.
Schedule your FREE student placement evaluation below. Call us to request a time not listed.

That's one step closer to mastery!

Learn as young as four.
Children can start learning to read and do basic math around age four and up.
Remove the school struggle.
Reduce homework stress by solidifying the foundation and filling in any holes and gaps.
Set a comfortable pace.
Your child will progress through the step-by-step curriculum at his or her own speed.
Master beyond grade level.
Without any pressure of grades, your student can tackle new concepts not yet learned in school.
About
Owner and Director, Fiona Yee, was raised by parents who put a huge emphasis on receiving the best education. It was deeply ingrained in her being at a young age to aim for the highest. Every one of her six siblings is either an entrepreneur or a professional. To her, the sky is the limit. She pursued and received a doctor's degree in pharmacy in 1994 and has been a supervisor in the workforce for 20 years. Fiona has a deep love of children and has been teaching them every week in her church for over 20 years.
Fiona's own children started the Gideon program when they each were five years old. It is truly an incredibly beneficial and structured self-paced program. Both her children are excelling at a gifted and talented public school which is rated among the top 5% percent of their school district. Her son, Isaac, has now become a national merit finalist and presidential scholar semifinalist.  He will attend Yale in fall 2021.  She has seen how the potentials of the learning capacity of her own children are being brought to the fullest by Gideon. She believes in the Gideon curriculum and philosophy so much that she decided to open a center to help many more children receive these benefits.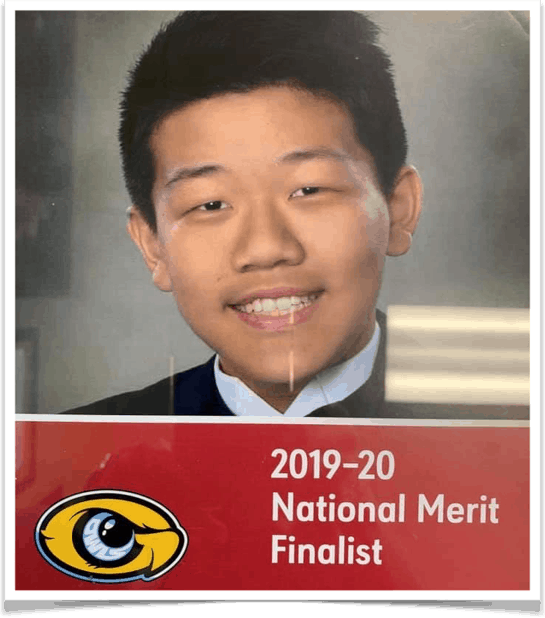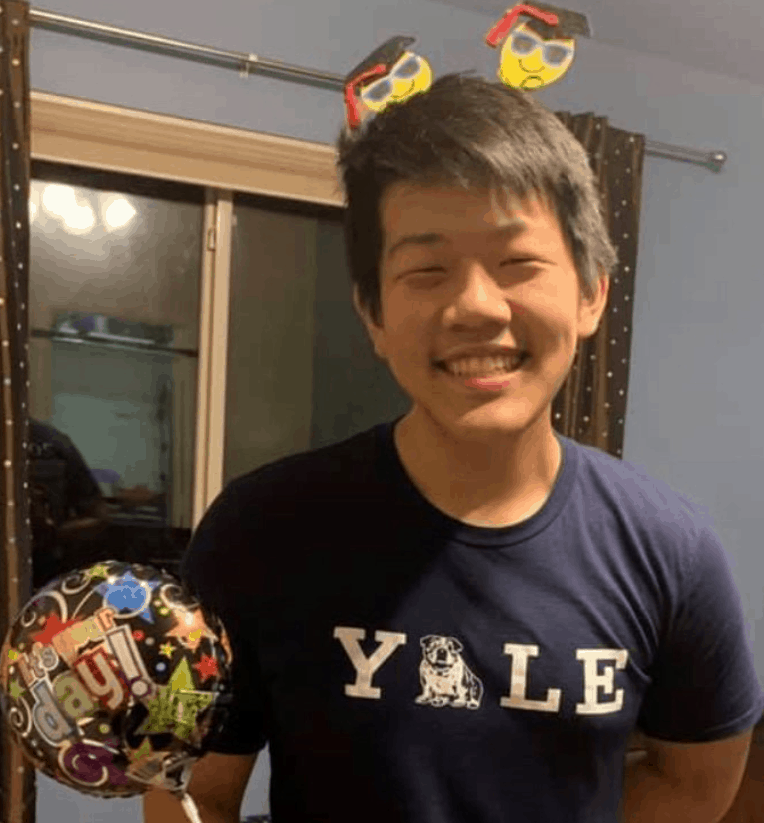 We started in fall 22 and we've seen a huge improvement in our kids' reading and writing! Absolutely worth it!

My daughter comes to Gideon since 3 months ago. I asked her does Gideon teach her something about school works? She said No. But I can see her improvement in her school grades. She also can finish her Gideon homework by herself not my pushing.So I want to say thanks for Gideon's help at this moment. I appreciate all you do for my kid.

We had great experience sending my daughter here. My daughter's math and reading levels improved a lot in just few weeks after she started going here.The staff there is friendly and knowledgeable. The owner is very accommodating when it comes to make up classes. They also maintained the ratio of number of students/teacher.I would highly recommend them .