A firm foundation on the basics
An opportunity to move ahead at your own pace
Confidence Through Mastery – Plain and Simple
The Gideon Math & Reading mission is to build confidence through mastery learning by providing an affordable, individualized, self-paced, and most of all effective approach to learning that enables children to excel in math and reading. Our goal is to enable children to succeed beyond grade level by filling in any holes and gaps in their foundation.  We believe the Gideon program can benefit children of all ages and abilities as it supports those who are struggling and provides enrichment to those who need to be challenged.
We have witnessed that through daily, disciplined effort with the Gideon curriculum, there are no limits in a child's capacity to learn!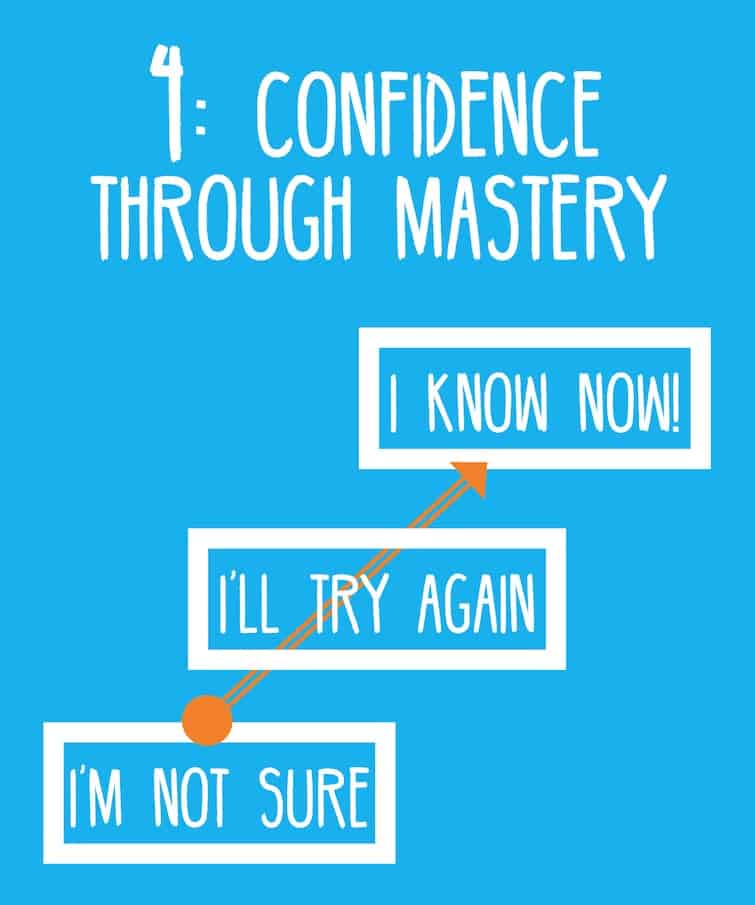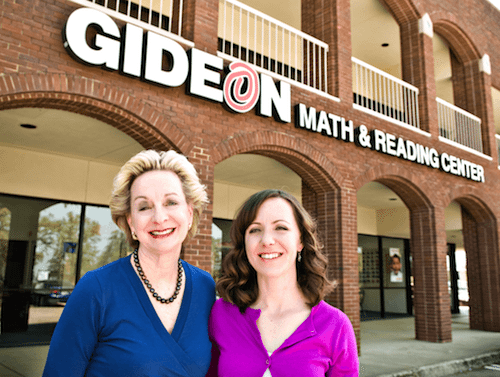 A Family Business
The Gideon Math & Reading program all began as a vision of one family to develop a quality, and most importantly, affordable math and reading program that would benefit children.  Our family has been involved with supplemental education since 1991.  I (Wendy) enrolled my three children in a local learning center to prevent any problems in high school math.  I saw firsthand how daily practice built confidence and fundamental skills that my family still benefits from today.  While my children frequently complained about doing the extra work as many children will do, I persevered!
Opening our first supplemental education center in 1994, we later started developing Gideon with a team of educators in 2002 to create the ultimate math and reading program.  My daughter, Stephanie, started tutoring math in high school and received a math degree from the University of Texas in 2001 (remember that earlier perseverance).  She became a certified secondary math teacher and taught Algebra I and geometry in Austin.  She then joined the Gideon team in 2002 to help develop the program and manage the Coppell, TX center.
After creating the curriculum for just our personal center use, others started requesting to buy it and start their own centers.  From 2003 through 2010, we acted as a publisher selling our curriculum exclusively to a group of 25 licensed center owners.  In 2011, we switched to a franchise model for all new centers and continue to expand and update our curriculum because we know that you can never stop learning!