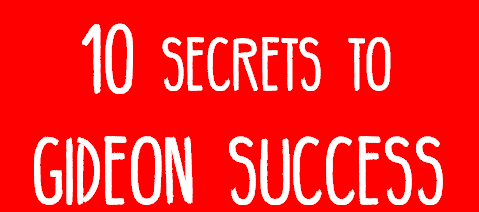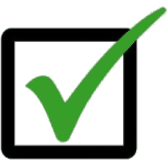 7) Communicate any concerns with your center director.  We are excited to work with your student!  Feel free at anytime to call or email questions about your child's progress.  Are you struggling to get the work done each day? Read #8 below, and/or talk to your director about adding an extra weekly center visit (for an extra charge).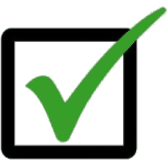 8)
Communicate to your child that YOU are always in charge.
Be ready to encourage your student on those days he may resist completing his work.  Never allow your child to be disrespectful to you. Those bad habits will become difficult to break.  As school homework is not optional, neither should Gideon work be.  Remember that Gideon is an investment for his future!
Children are still just children and will usually make childish decisions. They will likely want TV all night and candy for dinner if given the choice.  They will also choose no extra homework, even if it is really needed.  What's a parent to do?  You, as the parent, should decide what YOU value and what YOU want for your child.  If Gideon fits into YOUR decision, great!  Do not let your child complain (or cry) his way out of it.  Adults know how important math and reading skills are later in life and why they need to be mastered now.  Children do not have this foresight.  You may need to remove a favorite item or activity until your child is motivated to behave, but you will be glad to have remained in control.  If you need support, review our parenting resources below, read our
recommended parenting book
, and ask for advice from your center director.